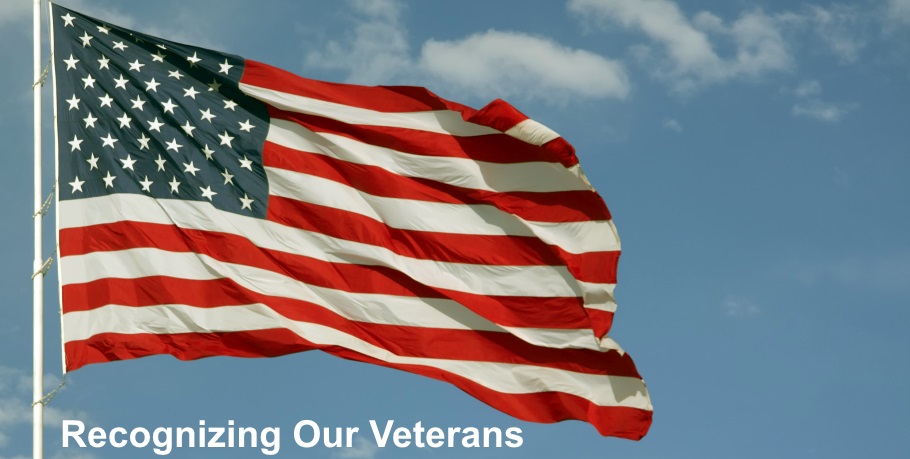 JDS & Associates is proud to recognize our veterans who have served in the United States Armed Forces.
M. Ben Jackson, Jr.
United States Coast Guard
July 17, 1963 - July 10, 1967
E-5, Yeoman Second Class

Groton, Connecticut
Norfolk, Virginia

Honorable Discharge

Served on the Search and Rescue Coast Guard Cutter Cherokee. Also small boat duty and inner harbor search and rescue patrol for the Norfolk/Portsmouth area. Completed career as the Coast Guard Group Norfolk base Captain's Yeoman.
Gerald R. Dunham
United States Air Force
May 22, 1961 - May 21, 1965

Lackland AFB, San Antonio, Texas
Norfolk, Virginia
Brooks AFB, San Antonio, Texas
Maxwell AFB, Montgomery, Alabama
Foreign Service TDY Korat AFB, Thailand

Honorable Discharge

Served as a Aero-med specialist in San Antonio and as a Flight Surgeon Assistant and Air Rescue in Montgomery, Alabama. Completed service as a Air Rescue Medic in Thailand.
Donald Czyzewski
United States Air Force
December 1967 - December 1970
Sergeant

March AFB, Riverside, California
Saigon, Vietnam
Barksdale AFB, Shreveport, Louisiana


Honorable Discharge

Served as an Air Intelligence, Photo Interpreter Specialist.
Michael Keogh
William Dewey Price
United States Army
October 1968 - October 1971
1st Lieutenant

Ft Dix New Jersey
Ft Benning, Georgia
Republic of Vietnam
Ft Polk, Louisiana

Honorable Discharge

Served in Vietnam as a team leader, Mobile Advisory Team II-85, MACV II Corps, Binh Dinh Province. Received the Vietnamese Cross of Gallantry.